Returning Customer
Sign in now to shop using your saved information.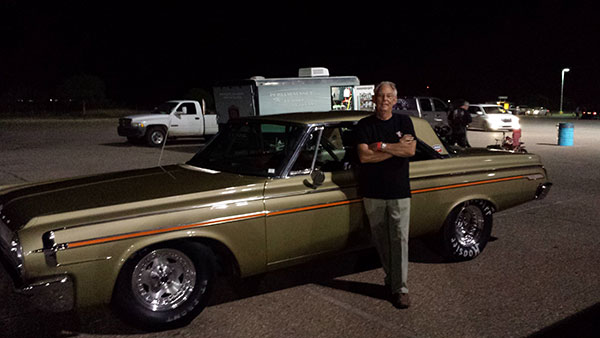 Contact Gauges and Gadgets
We are here for you! Just use this form to contact us, or call us at (602) 920-9689 to speak with Racer Bob with any questions or issues you may have. We want to support you with all your automotive and racing needs.