About Gauges AND Gadgets
Gauges and Gadgets features precision race engine measuring tools. Established in 1994 we feature such brands as LSM, Powerhouse, CompCams, and INSIZE measuring tools.
Bob Elliott, the owner of Gauges and Gadgets, and was in the sales and service sector of the Surveying Instrument industry for 50 years, with the vast majority of that time spent selling and servicing products for contractors and Surveyors.
Bob's
addictive hobby over most of his career is Drag Racing. Having competed for years in the NHRA Stock and Super Stock classes, we now have a Stock Eliminator car for enjoying semi-retirement.
Using quality, precision manufactured tools and components are critical to optimal engine performance. We carry only the best product lines and use our years of experience and racing knowledge to give you, the car enthusiast, the competitive edge you need.

See you at the race track.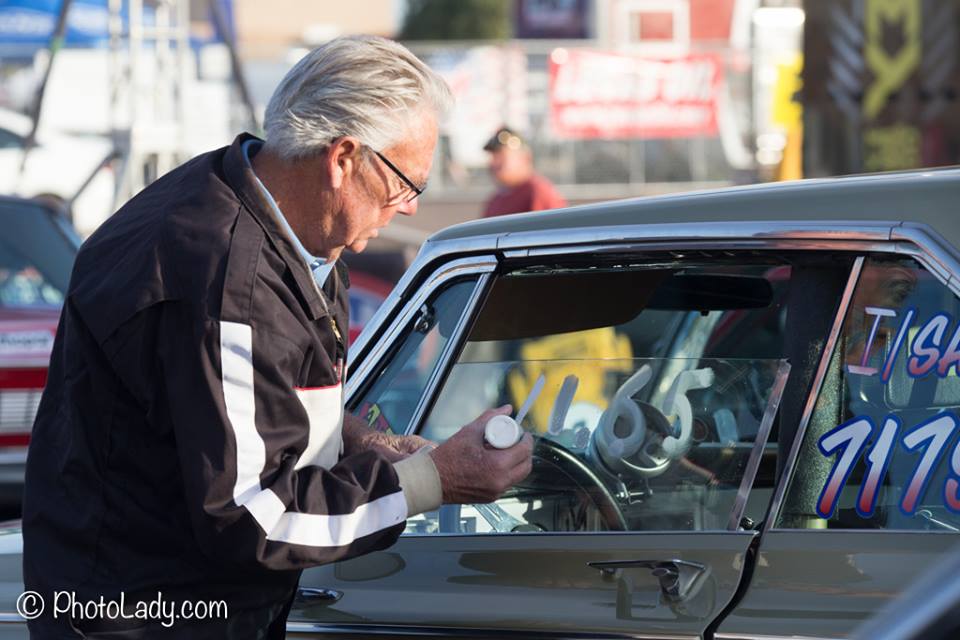 Gauges and Gadgets
4561 E Walatowa St.
Phoenix, AZ 85044
602-920-9689