About Gauges & Gadgets
Gauges & Gadgets features precision race engine measuring tools. Established in 1994 we feature such brands as LSM, Powerhouse, CompCams, and INSIZE measuring tools.
Bob Elliott, the owner of Gauges & Gadgets and Benchmark AZ, and has been in the sales and service sector of the Surveying Instrument industry for 43 years, with the vast majority of that time spent selling and servicing products manufactured by Sokkia. Additionally, he worked directly for Sokkia for 11 years as a Retail Branch and district manager for the southwest.
Bob's
addictive hobby over most of his career is Drag Racing, NHRA Stock and Super Stock, so having a line of precision tools for measuring and blueprinting of race engines is a natural. Although away from racing the last few years, we now have another Stock Eliminator car for enjoying semi-retirement. Gauges and Gadgets division handles these tools.
See you on the job site or at the race track.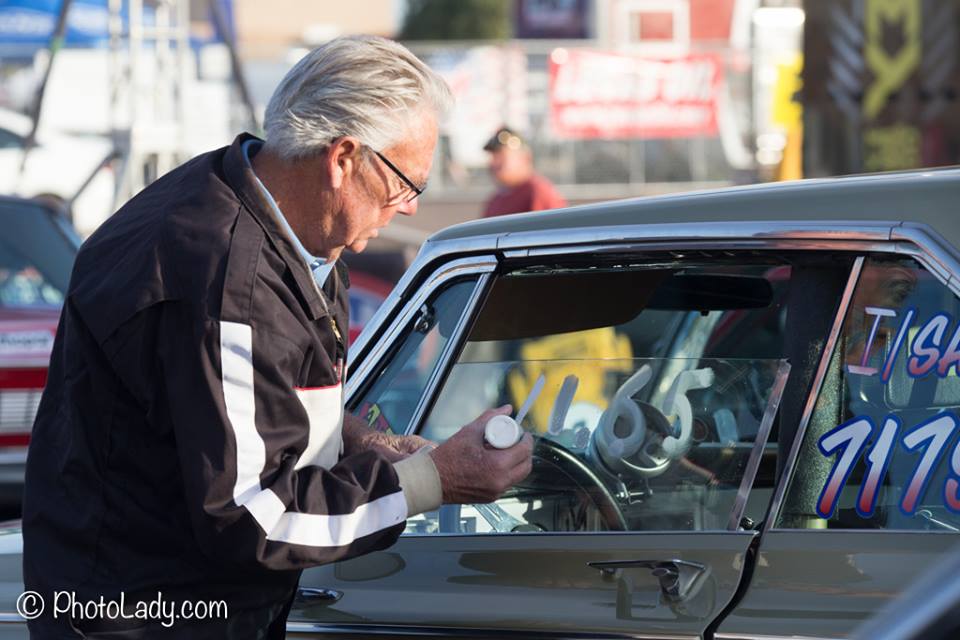 Gauges and Gadgets
Div. Of Benchmark AZ
4561 E Walatowa St.
Phoenix, AZ 85044
(480) 751-9500