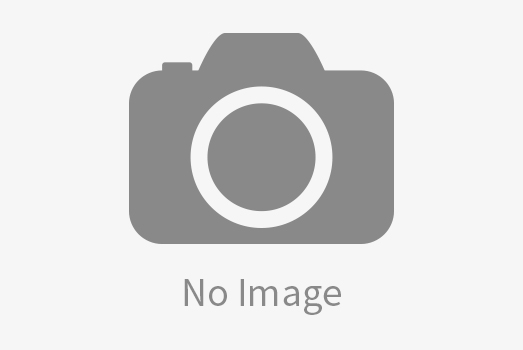 Insize Dial test Indicator .001"

SKU: 2380-31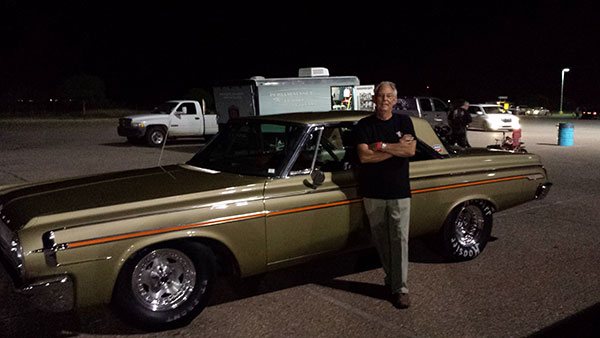 Contact Gauges and Gadgets
We are here for you! Gauges and Gadgets is a division of Benchmark AZ. Just use this form to contact us, or call us at (480)751-9500 with any questions or issues you may have. We want to support you with all your automotive and racing needs.