2307-1 INSIZE Dial Indicator, 0-1", .001"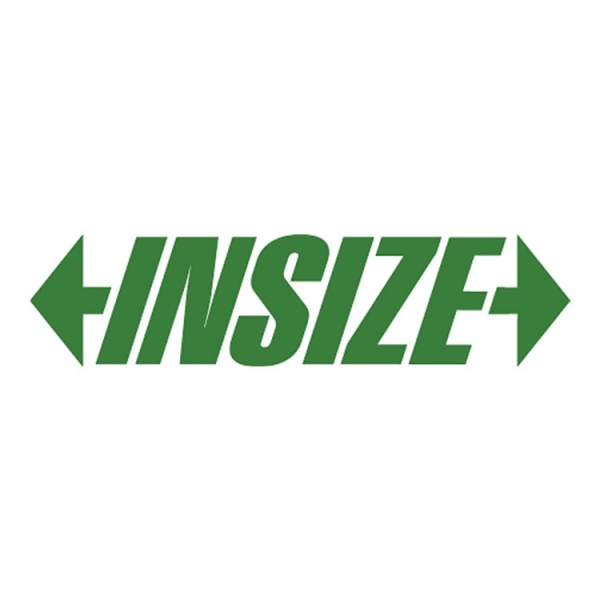 SKU: 2307-1
INSIZE Co., Ltd. Professional Measuring and Testing Products, Established in 1995, the INSIZE Co., Ltd. has always been committed to providing customers with professional measuring and testing instruments. We offer very high quality calipers, micrometers, microscopes, protractors, height gages, dial indicators, thickness gages, other inspection gages and tools for machine shops and engine builders supplied by Gauges and Gadgets.
1 Year Warranty on all INSIZE Measuring tools
Features:
INSIZE Dial Indicator 0-1", .001"
Lug Back
Supplied with tolerance index and bezel clamp
Optional accessories are backs and contact points
Supplied in fitted storage case for easy handling
1 Year Warranty Quality assured